On Mar 24th and 25th, Qingdao Hisense Hitachi Air-conditioning Systems Co.,Ltd. successfully held Campus Tour in Surabaya, Indonesia with Institute Teknologi Sepuluh Nopember(ITS), which is one of the best engineering university in Indonesia and has brought up many talents to the country in various industries.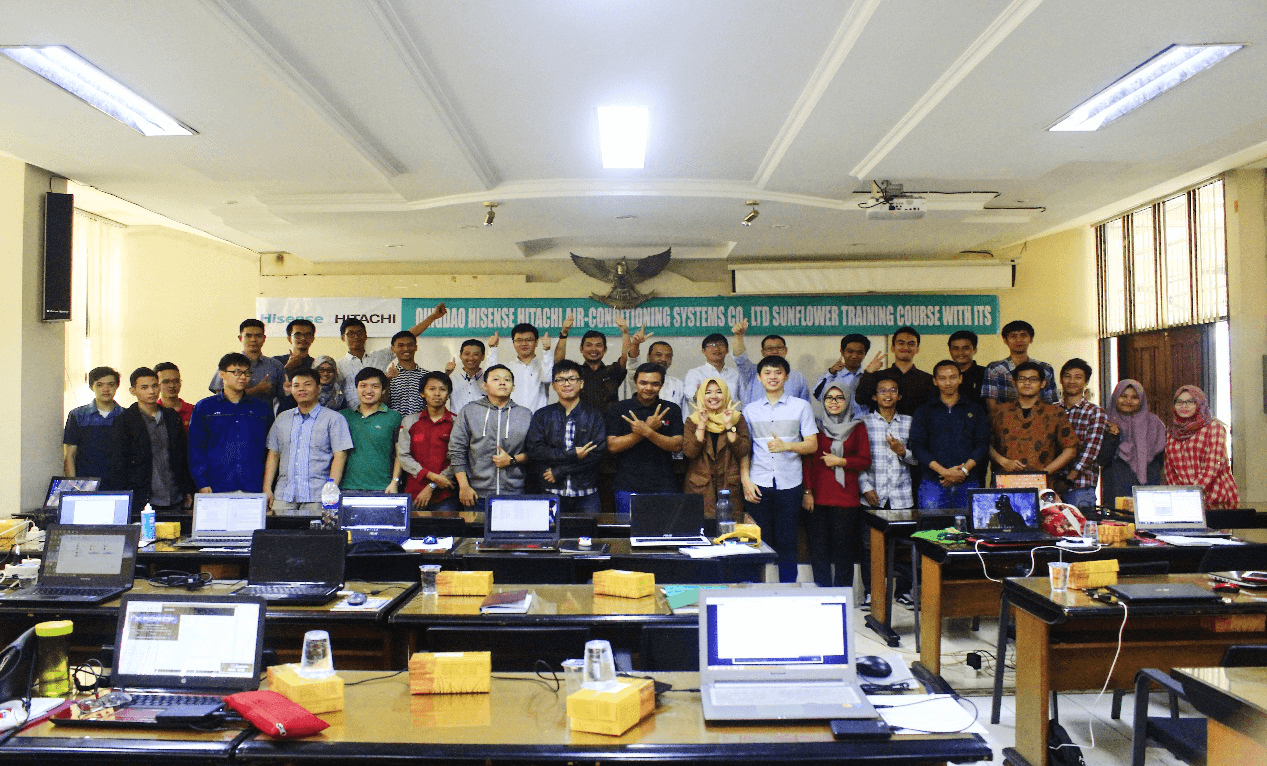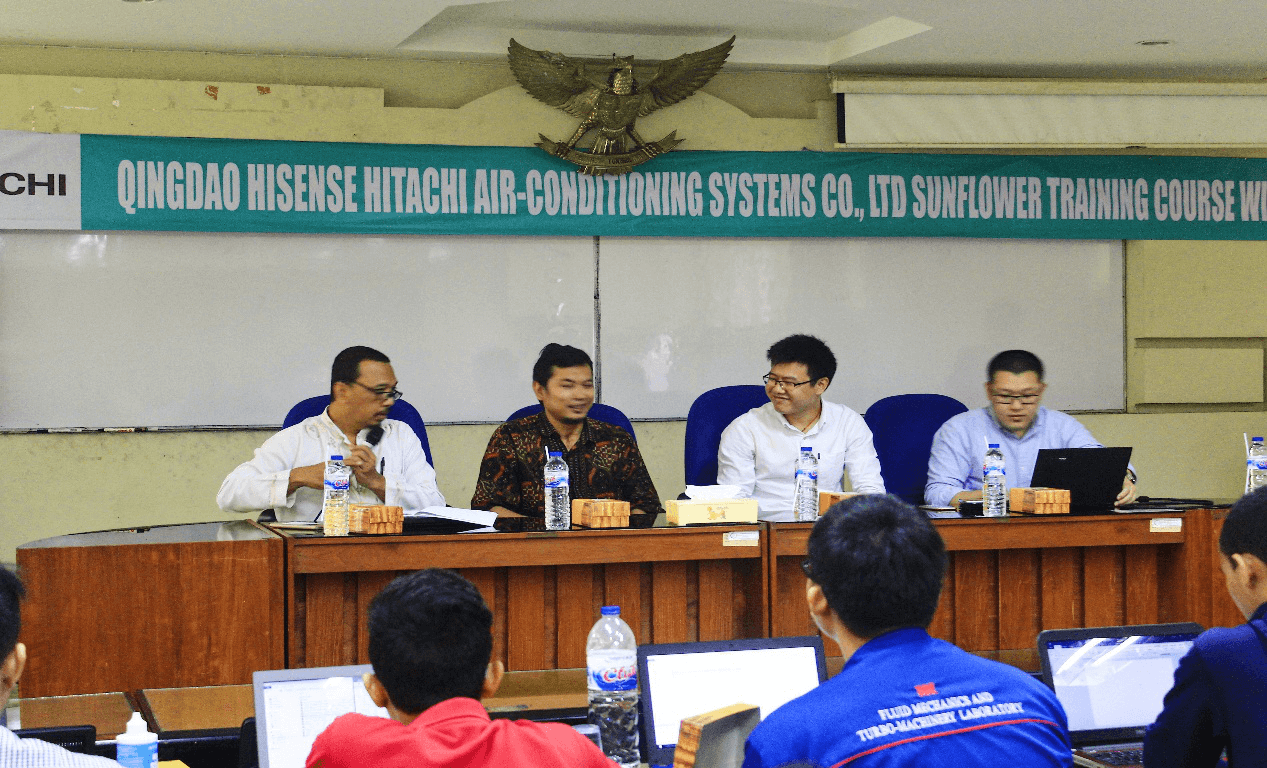 Hisense/HITACHI prepared this campus tour especially for students of HVAC major. During this activity, the engineers from Hisense Hitachi and the students did lots of communications which greatly arouse students' interests in Hisense HVAC products and applications.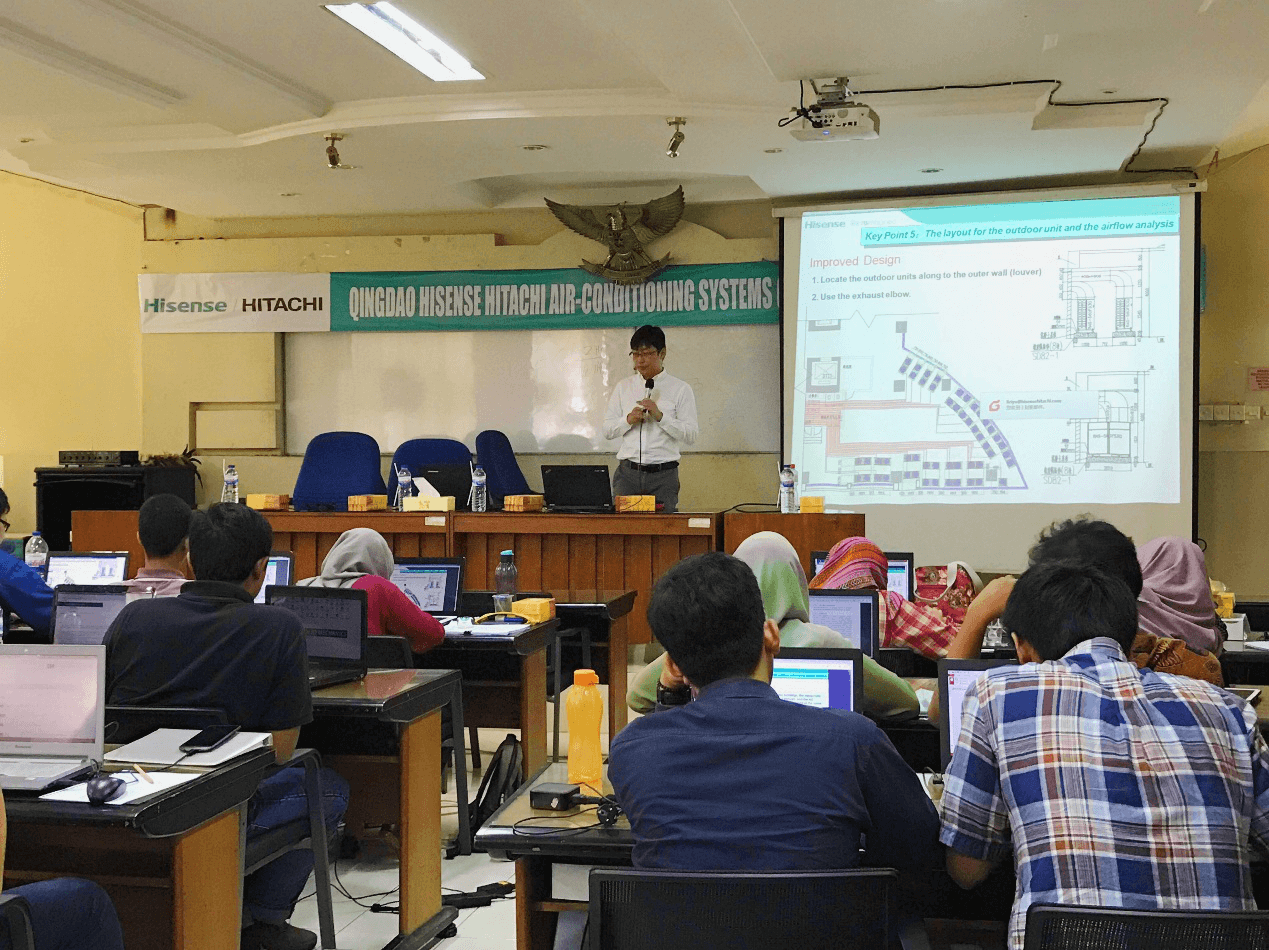 Beside, Hisense /HITACHI made a VRF test for the students and set the scholarships for top three.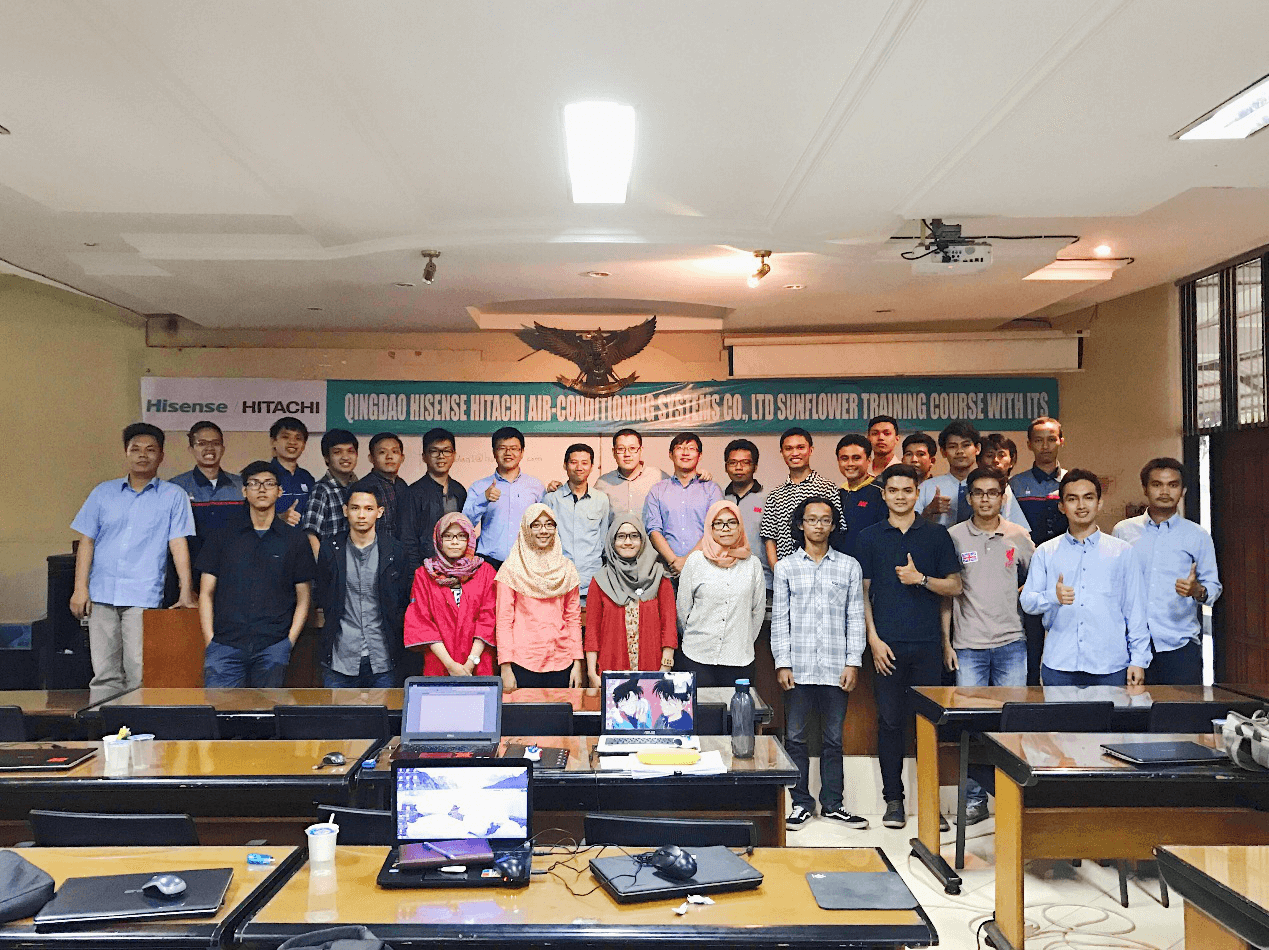 This campus tour has a deep significance for the Hisense HVAC marketing promotion in Indonesia and it also creates a new approach of recruiting and cultivating local professionals.